Buy a Home

Initially, we will conduct a Buyers Consultation, which will allow me to become familiar with your needs and desires. I will listen and let you do the talking.
I can show and sell you various types of properties:

All properties listed for sale in the MLS
All new construction homes
Homes For Sale by Owner (FSBO)
Properties that havent come up on the market yet

Prepare purchase offers, other contracts and negotiate on your behalf
Assist with the home inspection process
Assist with financing options
Help you prepare for a smooth closing
Make the Closing a Celebration!
Highly Likely to Recommend
Gail is the current CRS (Certified Residential Specialist) President locally this year. In addition to being a superb leader, she is also an excellent mentor to her Realtor Associates. She encourages them to keep their full time job while they are transitioning into Real Estate, and provides a hands on mentor ship to give them the most wonderful experience.
She is also a fantastic Realtor and thinks outside the box for her Sellers and Buyers.
Im lucky that not only is she my friend, but we get to work together too Im a Home Stager, and Gail has referred me to her clients as well as allowed me into her own home to assist in staging and redesign when she was getting her house ready to put on the market.
Straightforward and Honest
Gail was a delight for my home search and made an otherwise stressful time fun. We found a house quickly and she was always straightforward and honest with me. I had never bought a home in New Mexico and she did a great job of guiding me through the slightly different process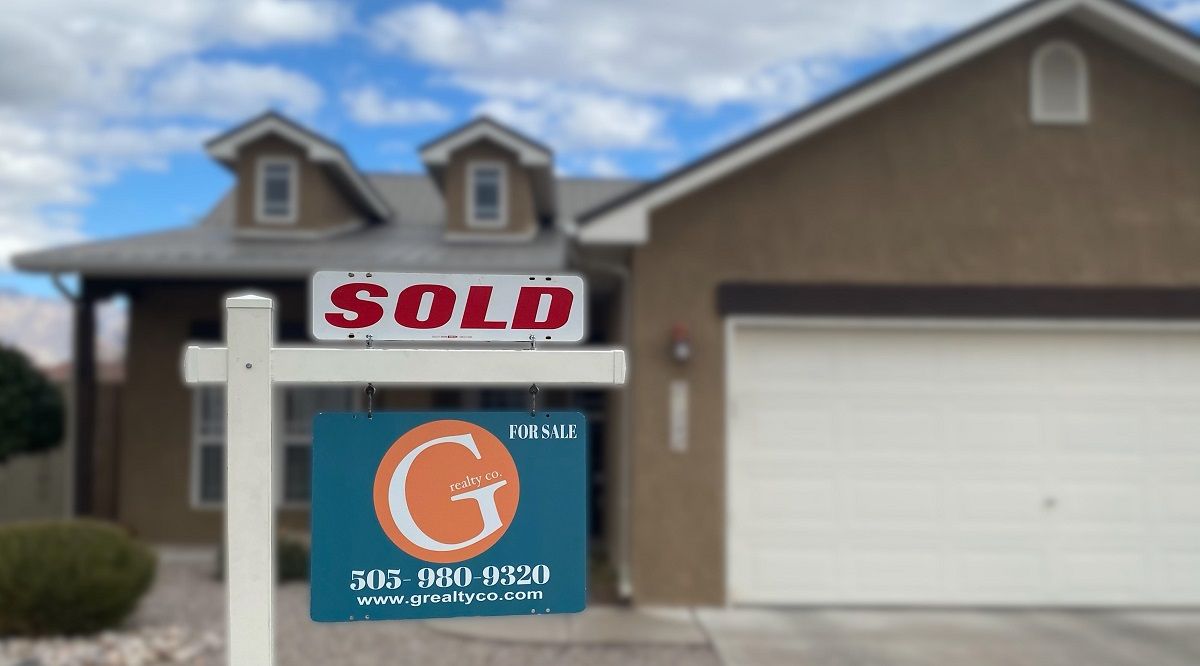 Sell Your Home

I will not tell you what your home is worth, we together determine the price while the market determines value
I will show you a range of prices being paid for homes in the area
I will help you determine the price based on the following factors you control:

Marketing Time
Financing alternatives provided
Condition
Exposure Methods